2016 was the year where the volume and velocity of data surpassed human capability and existing technologies to analyse it. As such, Nugit made it our personal mission to give humans back the power to make their data decision-ready and get clarity in their marketing. And along the way, we had a lot of fun doing it! Check out the highlights!
More Data than you
Can Handle
You asked and we delivered, which is why we added all these new platforms on Nugit.
Apr
Aug
Sep
Oct
Nov
Dec
Facebook Inc. joined the Nugit family of clients and became very important to us, so we built a suite of exclusive Facebook Nugits.
Once the ball started rolling, we didn't stop, and today, Nugit manages over 500 brands.
We also broke records by helping a client churn out 37 reports in a day! Hell yeah!
Faster than B.N.
(B.N. = Before Nugit)
Nugit saved data analysts, marketers and people who want simple, easy to understand reports an average of 5 hours a week on data wrangling and reporting.
Hours a Year Saved
(or 32 days a year)
Newsworthy
Nugits
We won silver for Best Startup at the SITF awards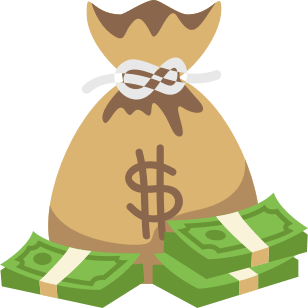 Received Series A funding from Sequoia
Which led to Nugit being in the NEWS with LOTS of media coverage
Strength in
Numbers
At Nugit, YOU come first and our Client Services team has been busy:
0%
Queries answered within 15 mins
0%
Customers would recommend us to colleagues and clients
Top 3 Reasons why you love us:
#1
Clear and easy to understand visualizations
#2
Time saved with faster & efficient reporting
#3
Ability to schedule reports
2x Size
Nugit hired our 30th employee and started our Marketing and Business Development teams. We also built a Smart Stories R&D Lab with 5 data scientists, designers and storytellers.
And hosted an awesome Nugit birthday party
Hover on photo to see magic!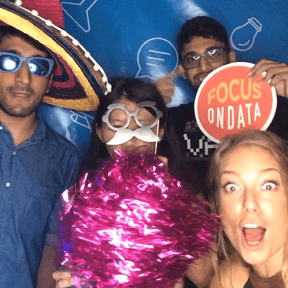 For
Here's to more data goodness this 2017!